Posts tagged symposium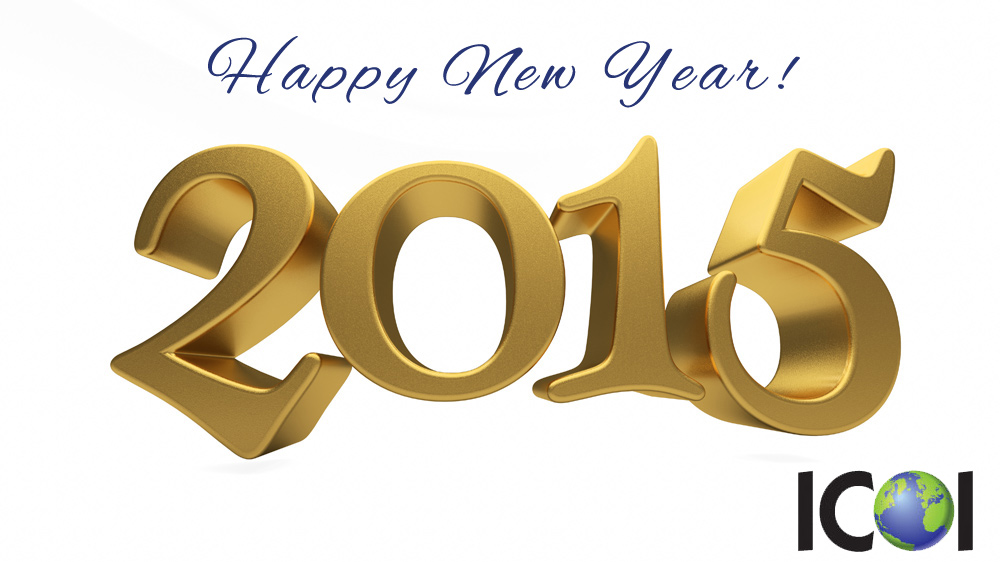 Plan your year now with our upcoming meetings!
ICOI Winter Symposium
January 22-24, 2015
Orlando Marriott World Center
More Information
ICOI Summer Symposium (IPS)
August 14-16, 2015
San Francisco Marriott Marquis
ICOI World Congress
October 15-17
Berlin, Germany
ICOI AP Section Congress
Cambodia
November 13-15, 2015

Join us for the ICOI 2015 Winter Implant Symposium in sunny Orlando, Florida, January 22-24, 2015.
You and your staff can take full advantage of the curriculum. The line-up begins with the pre-symposium lectures and workshops on Thursday morning and continues with the auxiliary program and the main podium speakers until Saturday afternoon. This symposium promises to bring you close to the forefront of the field.


The 2015 ICOI Winter Symposium's goal is to provide the attendees with a balanced clinical and scientific view of the evolution of implant dentistry.  Starting with implant site development through hard and soft tissue regeneration all the way to temporization, all aspects of implant dentistry will be examined and brought up to date with current concepts and philosophies.
Cutting edge technologies will be presented to help the clinician see the advantages of today's technological advances in the implant therapy and patient education.  The symposium will also address current concepts in screw-retained versus cement restorations.

ICOI's 2014 meeting in Chicago attracted significant audiences.  Over 1,200  doctors, auxiliary and corporate representatives attending this symposium were exposed to lectures dealing with the compelling theme "Implant Failures".
The symposium got off to a perfect start with several well attended pre-symposium  workshops given by our sponsors.  We want to take this opportunity to thank all of our sponsors.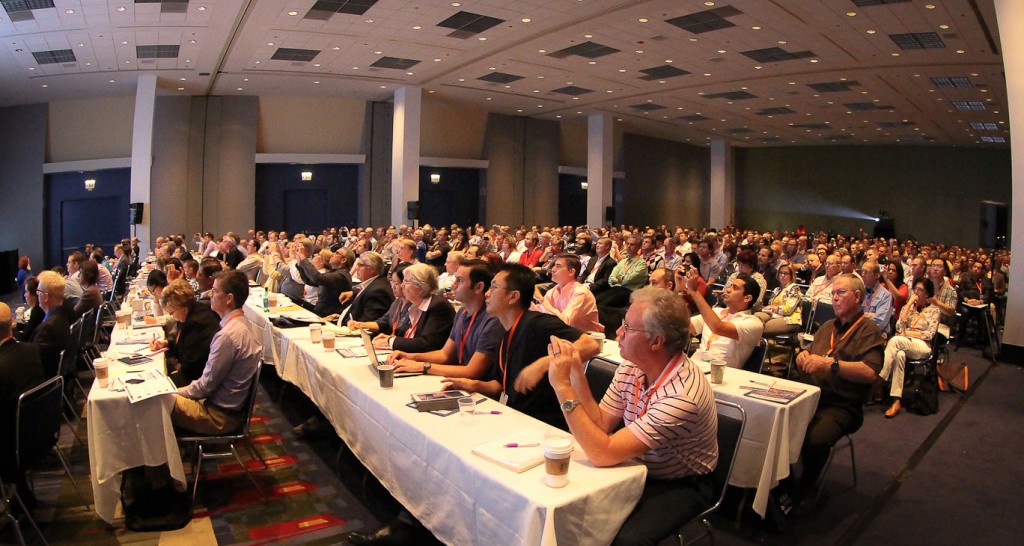 It was great to see everyone in Chicago!  We hope you had a great time and enjoyed the symposium.  We look forward to seeing everyone at World Congress XXXI  in October.
See pictures from Chicago's symposium here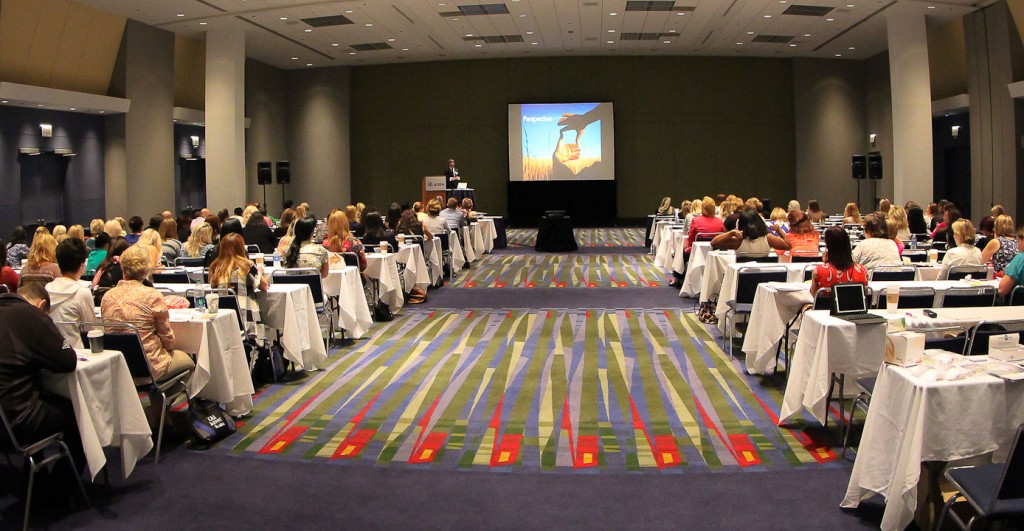 It is our honor and privilege to welcome you to ICOI's 31 World Congress here in Tokyo, Japan, sponsored by ICOI's Asia Pacific Section. Participants should expect three days of the highest level of international dental implant education and research. This congress will focus on "The Future of Implant Dentistry". The speakers represent a blend of experienced clinicians and seasoned academicians who will share their combined wealth of knowledge.
We all must recognize and thank our Japanese committee members for their hard work and organizational abilities.
Although the focus of this World Congress will largely be displays and representations of clinical cases and surgical and prosthetic techniques, ample opportunity will be given to speakers to present current research, both published and "in press", and provide an insight into future perspectives in Implant Dentistry.

We had a great start to the New Year with 21 continuing education credits by attending the ICOI's Scientific Program at the Winter Symposium.
We're looking forward to seeing everyone in Chicago!  Registration information will be posted soon.

ICOI Summer Implant Prosthetic Symposium
August 21-23, 2014
Hyatt Regency Mc Cormick Place
Chicago, IL
Less than 4 weeks until the ICOI Spring Symposium in Las Vegas!! We hope you are planning to join us in Las Vegas at the beautiful 5-Star Bellagio Hotel for 3 days of outstanding dental implant continuing education. Our main podium program begins with a comprehensive look at extraction site management that will include extraction site evaluation, wound healing, immediate vs. delayed implant placement following tooth extraction and extraction with augmentation for delayed implant placement. Day Two will continue with the anterior maxilla – single tooth and multiple tooth replacement. Digital impressions, treatment algorithms and sequential alveolar reconstruction approaches will be featured. On Day Three, we will focus on reconstructive strategies for the posterior maxilla and the edentulous maxilla.
Don't miss out register today!! Visit www.ICOIvegas2013.org to register!