Posts tagged Orlando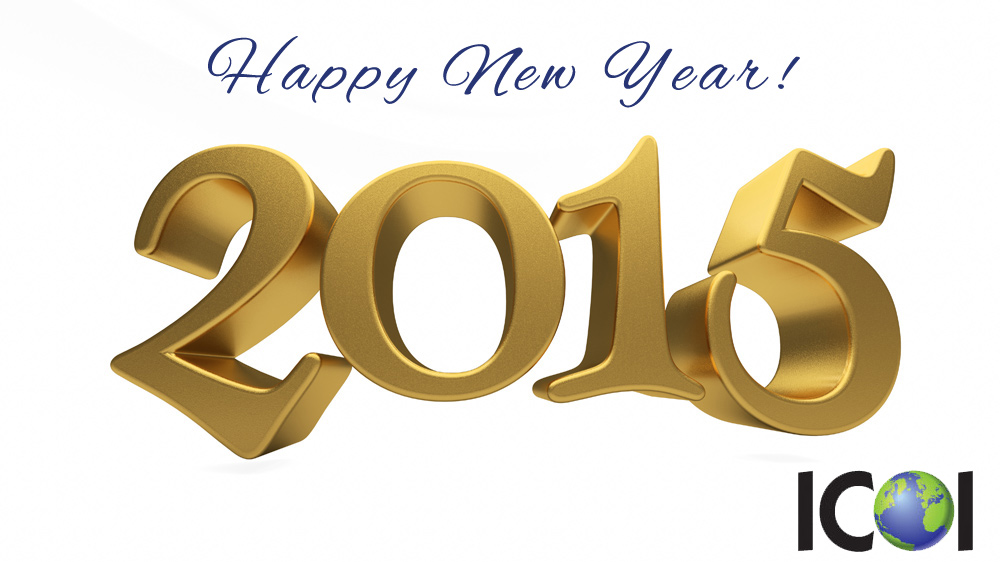 Plan your year now with our upcoming meetings!
ICOI Winter Symposium
January 22-24, 2015
Orlando Marriott World Center
More Information
ICOI Summer Symposium (IPS)
August 14-16, 2015
San Francisco Marriott Marquis
ICOI World Congress
October 15-17
Berlin, Germany
ICOI AP Section Congress
Cambodia
November 13-15, 2015

Join us for the ICOI 2015 Winter Implant Symposium in sunny Orlando, Florida, January 22-24, 2015.
You and your staff can take full advantage of the curriculum. The line-up begins with the pre-symposium lectures and workshops on Thursday morning and continues with the auxiliary program and the main podium speakers until Saturday afternoon. This symposium promises to bring you close to the forefront of the field.


The 2015 ICOI Winter Symposium's goal is to provide the attendees with a balanced clinical and scientific view of the evolution of implant dentistry.  Starting with implant site development through hard and soft tissue regeneration all the way to temporization, all aspects of implant dentistry will be examined and brought up to date with current concepts and philosophies.
Cutting edge technologies will be presented to help the clinician see the advantages of today's technological advances in the implant therapy and patient education.  The symposium will also address current concepts in screw-retained versus cement restorations.