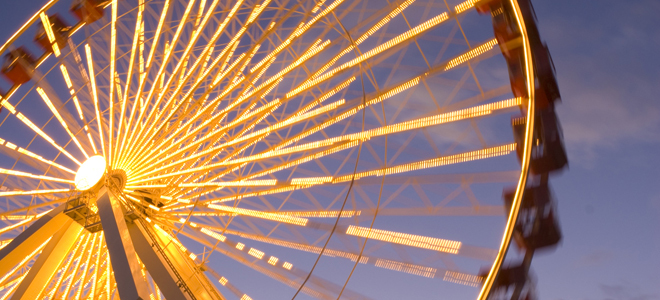 August 21-23, 2014 – Our meeting will kick off Thursday morning with six pre-symposium half-day lectures and hands-on workshops. The 2 ½ day symposium features 20 hours of scientific sessions focused on Implant Failures.
Our world class faculty is comprised of academicians, generalists, laboratory technicians and specialists from around the globe to offer you the latest science, technology and research for immediate incorporation into your practice.
Bring your staff and we can help "train your team" during our economical multi-day auxiliary program complete with hands-on workshops and certification. Our meeting will be held at the Hyatt McCormick Center in fabulous downtown Chicago. With its unparalleled sophistication, class, and style, not to mention, breathtaking views, Chicago offers our attendees incredible shopping, worldrenowned museums, nightlife and music for every style, theater that's home to world-premiere shows, and a dining scene that has so many accolades it's in a ranking of its own. This high-energy city promises an exciting venue rich in entertainment, arts and culture with something for everyone.